news

last updated: Sun Dec 16 14:30:10 EST 2001

FINAL EXAM

TUE DEC 18 9am-12noon 301 Fayerweather
Makeup exam:
THU DEC 20 1pm-4pm 417 IAB
(International Affairs Building)

EXTENDED OFFICE HOURS

Prof Sklar will be holding the following office hours for the remainder of the semester:
Mon Dec 17 2-3pm
Tue Dec 18 4-5pm
Wed Dec 19 12-1pm


REGRADE POLICY

If you feel your homework was graded incorrectly, then check out my regrade policy.

COURSE EVALUATIONS

Please complete an on-line course evaluation at: http://www.esurveys.columbia.edu/wces/

NEW BABIES

Did you know that two members of our class have had new babies (so far) this fall? Have a look: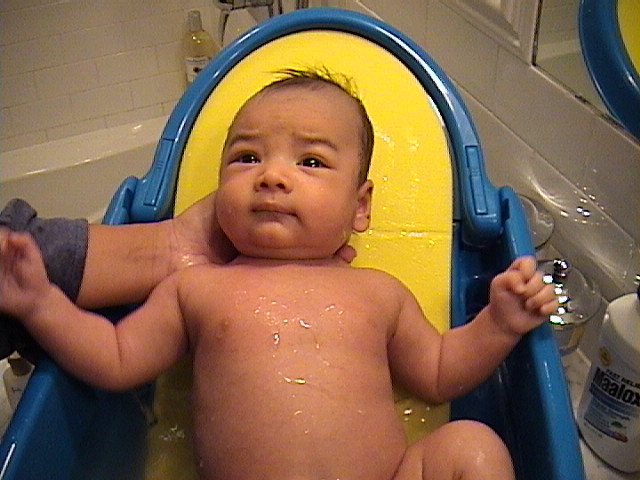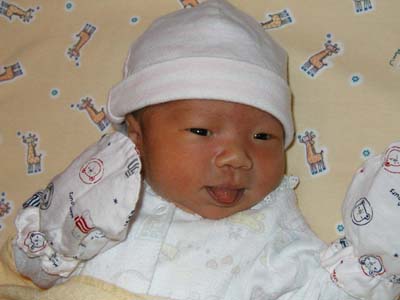 Congratulations!!!